Healthy Pet Announces Ted Mischaikov as Chief Executive Officer
FERNDALE, Wash. , June 21, 2023 /PRNewswire/ -- Healthy Pet, the pet industry leader in sustainably sourced absorption substrates, has announced the appointment of Ted Mischaikov as chief executive officer (CEO) effective May 28, 2023.  The appointment of Mischaikov marks his return to the company as CEO, a position he held from 2011 to 2020. Upon Mischaikov's departure from Healthy Pet in 2020, he served as the executive chairman & CEO of the Primal Pet Group during a period of rapid growth and acquisition. "We welcome Ted back to the Healthy Pet team. Based on his extensive experience with our brands, production and his commitment to sustainability, we are confident he will drive growth and expand our industry-leading products, which enrich the lives of pets, their people and our planet," said Healthy Pet Director of Sales Kelly Rogers. A decisive leader with proven management success across multiple industries, Mischaikov will be responsible for the global growth of Healthy Pet in support of its parent company, J. Rettenmaier & Sons, a world leader in natural fiber technology for over 140 years. "JRS enjoys a strong relationship with Ted, and we are pleased he has returned to again lead Healthy Pet," said JRS Director of the Americas Nils Gersonde. Throughout his career in the pet industry, Mischaikov has demonstrated decisive leadership driving excellence in manufacturing, adoption of new technologies and the promotion of sustainability initiatives, making him a natural fit to lead Healthy Pet as it expands into new substrates, expands facilities and acquires strategic assets. "Healthy Pet is a future-focused company developing performance-based sustainable products, which consumers are demanding. The world wants 'healthier clean' products, and we have the technology and resources to deliver them. My objective is to work with our team and ownership to deepen and diversify our leadership in sustainable solutions for the global pet industry," said Mischaikov. Healthy Pet excels in manufacturing next generation, sustainably sourced products, including ökocat natural cat litter and carefresh responsibly rescued small animal bedding. ökocat creates plant-based, biodegradable litter that is cleaner and healthier for cats, families and their homes, while carefresh is the No. 1 brand of small pet bedding, made from scratch using 100% reclaimed natural fiber.
Read More
Healthy Pet® Names New Chief Executive Officer
Healthy Pet® is very pleased to announce the appointment of August F. DeLuca in the position of CEO. "Since last fall we diligently sought out the best candidate to lead Healthy Pet into its next era of success.", said retiring CEO Ted Mischaikov. "It took many months and a nationwide search which was more than worth the effort considering Augie's experience, talent and excellent character." In this role, Mr. DeLuca will be responsible for North American growth of all Healthy Pet products, and in collaboration with its parent company, J. Rettenmaier & Söhne, manufacturing for many markets overseas. Mr. Deluca will commence his new role as Chief Executive Officer for Healthy Pet in May 2020. Mr. Deluca comes to Healthy Pet with vast experience in driving growth through leadership, collaboration and innovation. Most recently, he held the position of President for Rock Ridge Stone of Scranton, Pennsylvania, where he managed the vertically integrated manufacture through numerous growth and improvement initiatives over the last five years. He has held past roles of President, General Manager, Chief Marketing Officer and Director of Sales & Marketing within the CPG category, as well as several board and advisement positions. Deluca said, "I am very excited to join Healthy Pet. The company has strong brands, on trend products and a passionate team. I look forward to working with them to deliver the next phase of growth and development."
Read More
Filter - Key Words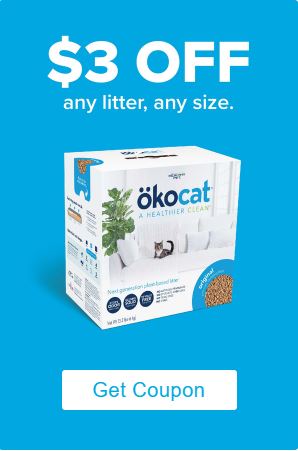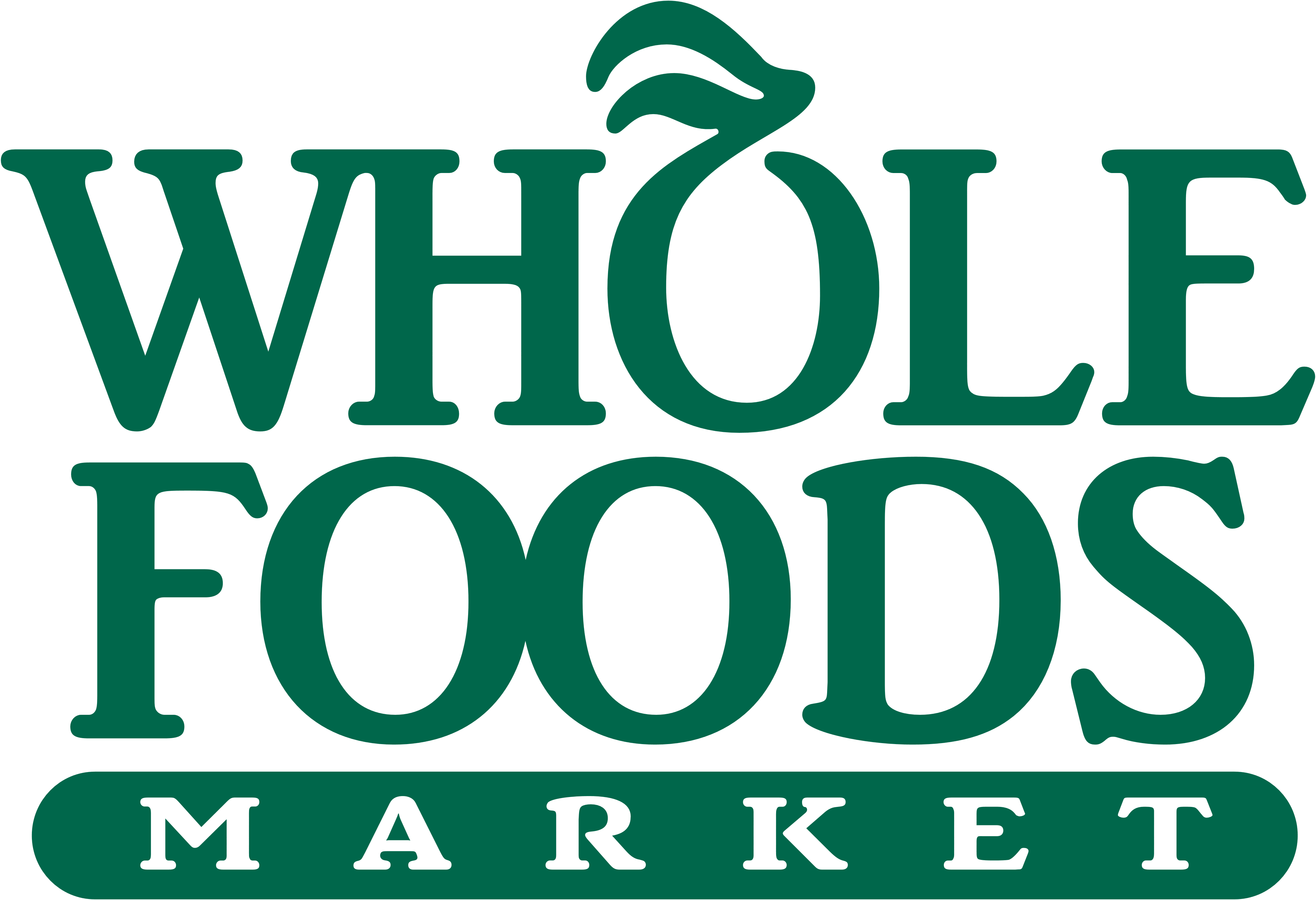 ökocat® Litter Now Available Nationwide at Select Whole Foods Market Stores
Read More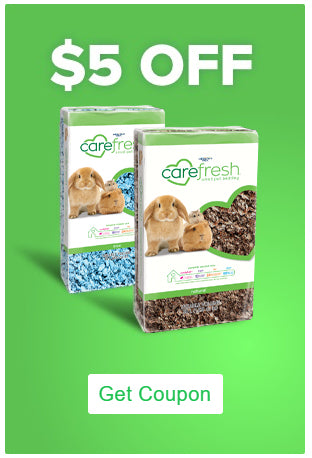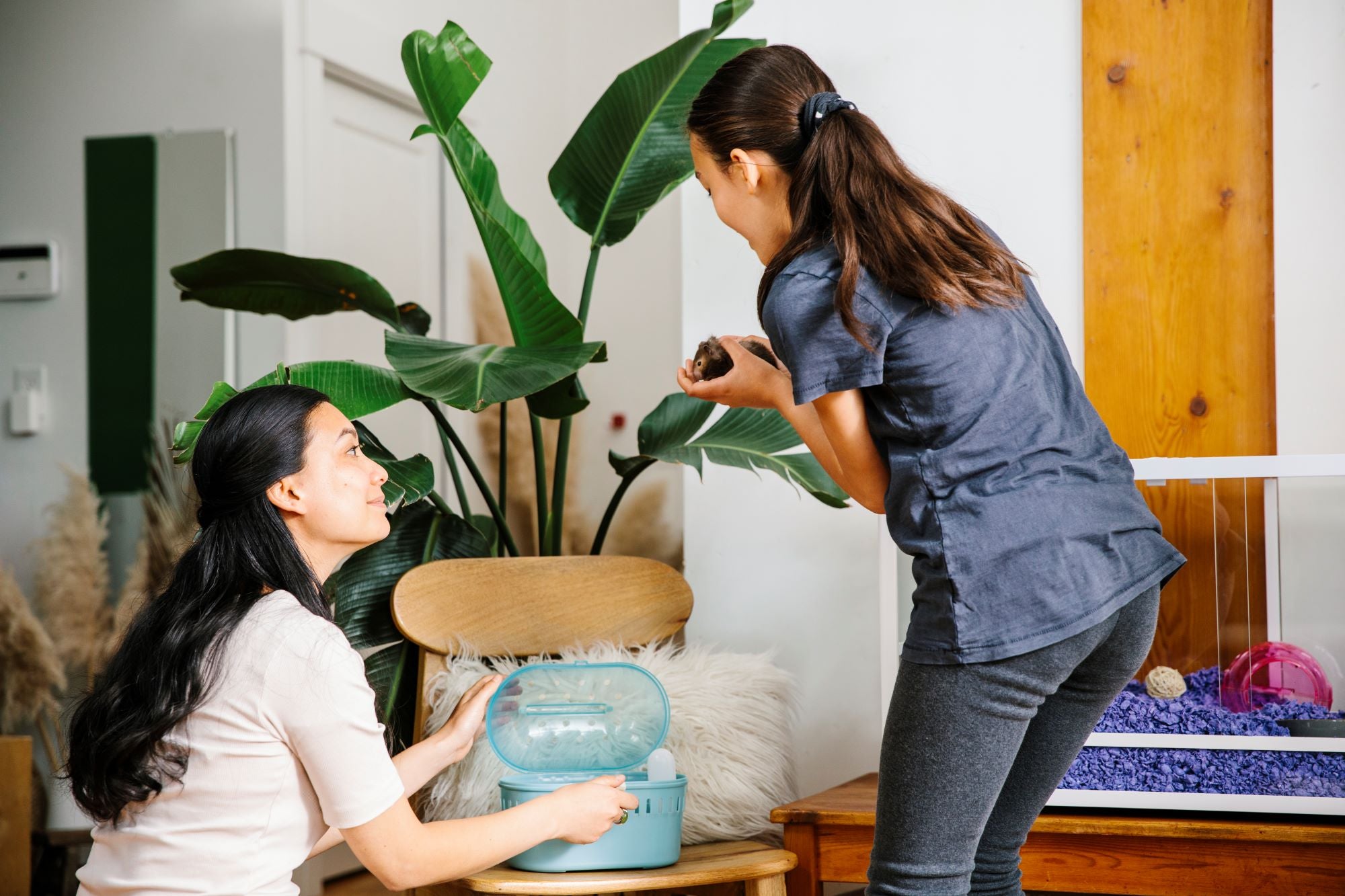 Bringing home your new small pet: best care tips for hamsters, guinea pigs, rabbits & more
Read More
MEDIA INQUIRIES
A member of our marketing team will be happy to assist you.
email us