carefresh® Kicks Off Second Year of its carefresh Gives Back Donation Program
Over 48,000 liters of bedding were donated through program in 2019   carefresh® announced the kick off of its second annual carefresh Gives Back program today by selecting Orlando Farm Rescue as its next featured rescue. carefresh is the only brand of small pet bedding made from 100 percent biodegradable, compostable and sustainable materials. During the first year of the program in 2019, carefresh donated a total of 48,000 liters of its bedding to the following shelters and rescue organizations in the United States and Canada: Whatcom Humane Society Hopalong Hollow Archie's Angels Rabbit Rescue Munchie's Place for Homeless Pets All Paws Rescue The Pipsqueakery "We're proud to have worked with such great and deserving organizations during the first year of our carefresh Gives Back program. They are caring for small animals of all varieties, and they can't always afford to provide the best bedding," said Leslie Ellis, Communications Manager at carefresh. "This year, we're looking forward to learning about even more small animal shelters and rescue organizations that could benefit from a donation of our sustainable bedding through our website's nomination form." The first featured rescue of 2020, Orlando Farm Rescue, was selected based on customer input. Throughout the year, carefresh asks its customers to nominate their favorite small animal shelters and rescue organizations. When selected as a carefresh featured rescue, the shelter receives a donation of carefresh bedding — the amount is based on each rescue's number of annual adoptions. In addition to the donation, each person who adopts a small animal from the rescue for the next twelve months receives a coupon for $5 off their first bag of carefresh bedding. For more information about the program or to nominate a shelter, please visit www.healthy-pet.com/pages/carefresh-gives-back. carefresh bedding is all-natural, provides 10-day odor control and is two times more absorbent than traditional shavings. To learn where you can find carefresh in stores, please visit www.healthy-pet.com/carefresh.
Read More
Filter - Key Words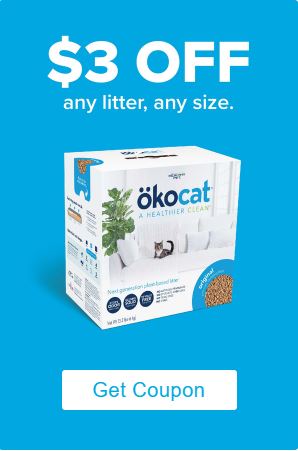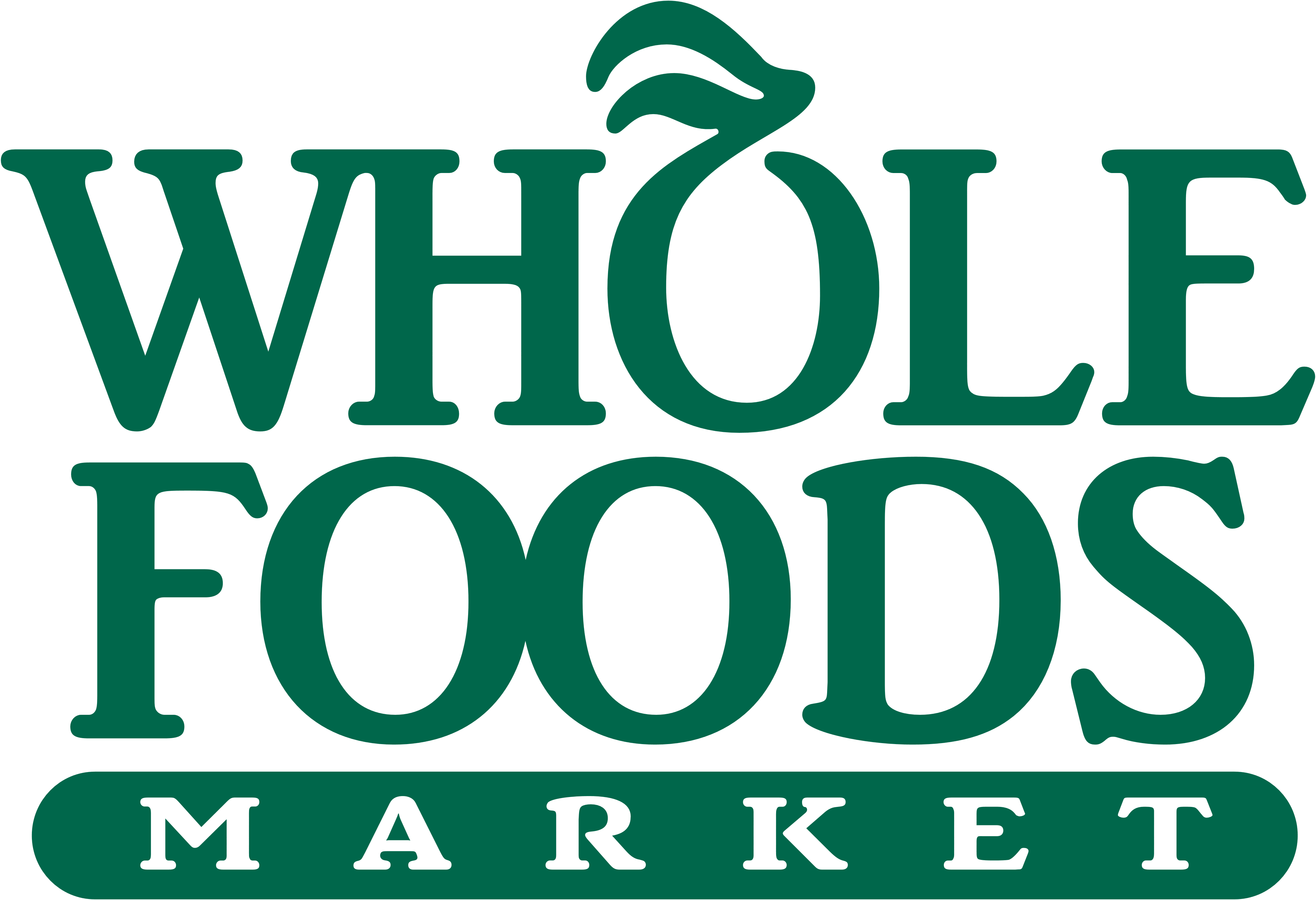 ökocat® Litter Now Available Nationwide at Select Whole Foods Market Stores
Read More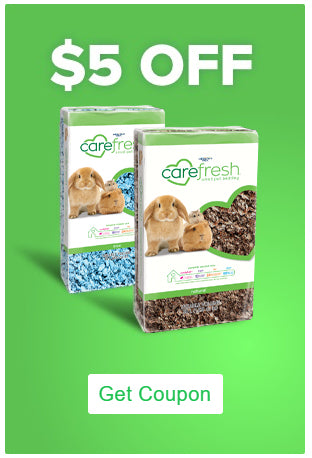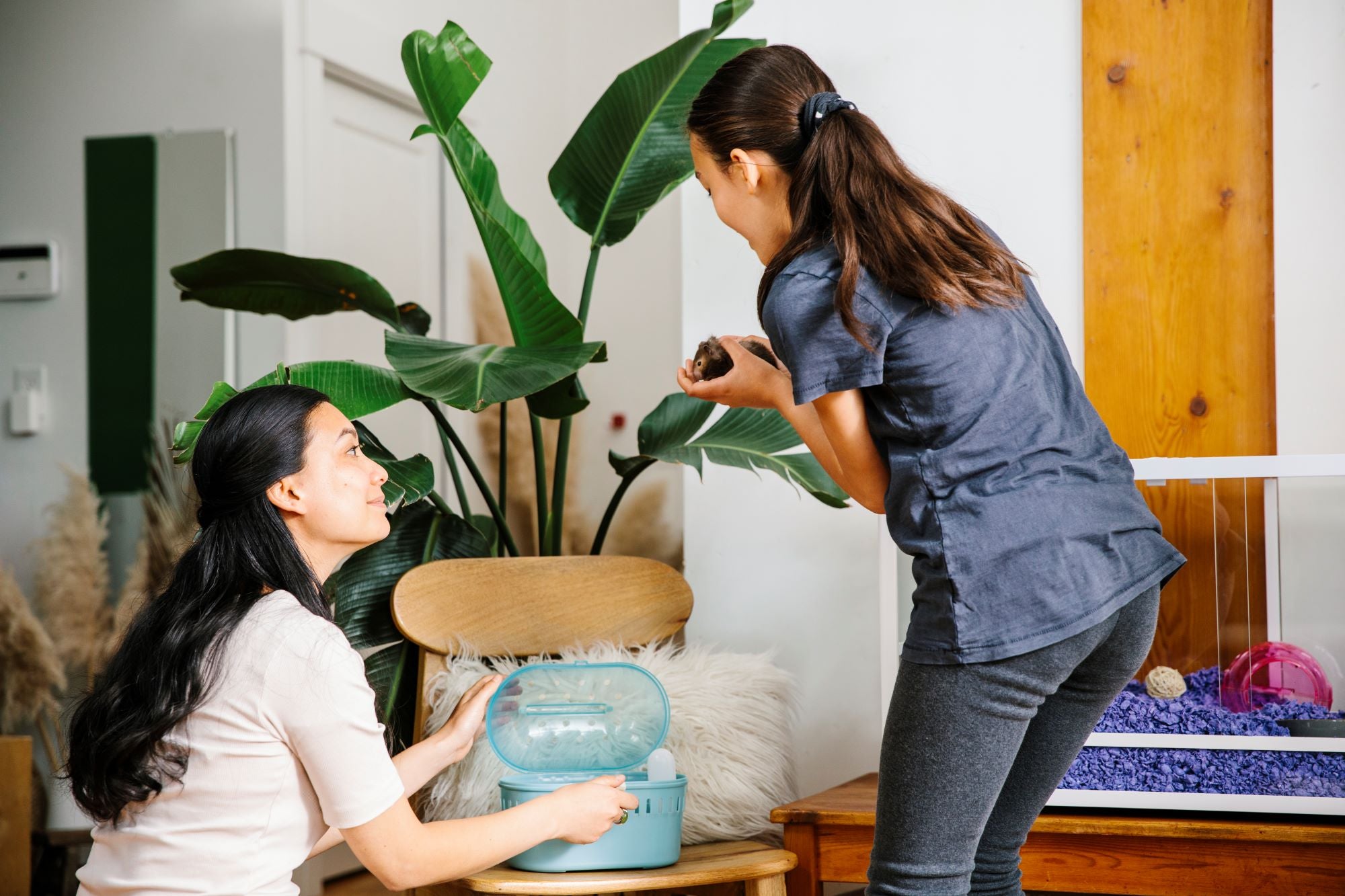 Bringing home your new small pet: best care tips for hamsters, guinea pigs, rabbits & more
Read More
MEDIA INQUIRIES
A member of our marketing team will be happy to assist you.
email us