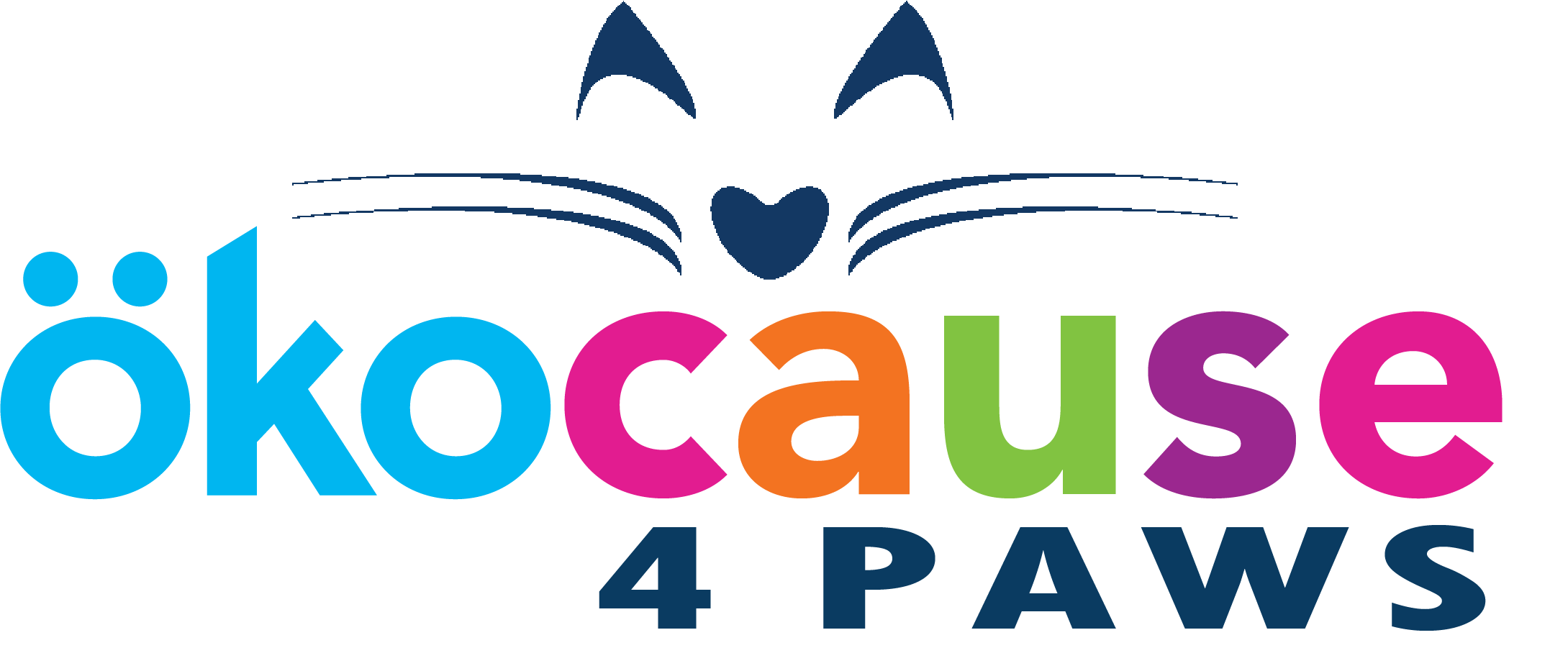 ökocat® Doubles Donations for Annual ökocause4paws Litter Donation Program
Animal shelter recipients to be nominated in the top 4 eco-friendly cities.
FERNDALE, Wash., June 12, 2020 /PRNewswire/ -- ökocat®, the next generation plant-based litter, announced the launch of its third annual ökocause4paws Litter Donation Program. The goals of this initiative are to promote cat adoption and to save the world one litter box at a time with 100% biodegradable, all-natural litter made from sustainably sourced, responsibly rescued wood and paper fiber, that's cleaner and healthier for your cat, family and home and better for our planet.
From now through August 14, ökocat is calling all pet parents across the U.S. to vote for their favorite eco-friendly city on ökocat's website. Animal shelters will be selected in the four winning cities to receive a donation of 2,000 pounds of ökocat litter. As an added bonus, ökocat will provide a coupon for a free box of litter for each family who adopts from one of these participating shelters in the following 12 months.
"We're excited to announce we are doubling our donation this year to provide an even greater community and environmental impact," said Leslie Ellis, Communications Manager at ökocat. "We have proudly donated more than 10,000 pounds of sustainable litter and supported more than 4,000 cat adoptions since we began the program three years ago."
The 2020 program offers more ways for cat parents to win with fun photo contests and more. All voters will receive a $3 discount coupon and will be entered to win one of the following:
Three lucky winners will receive gift cards to their favorite pet store for either

 

$500

,

 

$250

 

or

 

$100

1 winner will receive coupons for a free 2-month supply of ökocat litter
1 winner will have the opportunity to have their cat's portrait created by artist,

 

Dino Nemec
The 2019 ökocause4paws Litter Donation Program recipients included: 
For more information about ökocat by Healthy Pet, and its unwavering commitment to cat health and care and corporate excellence through sustainability, please visit www.healthy-pet.com/okocat. Follow ökocat on Facebook or Instagram.
Previous Article
Next Article