The low down on cat litter boxes
Because felines are finicky and possessive when it comes to litter boxes, a good rule is one box per cat in the household. A litter box can never be too large. This is particularly important for bigger breeds. The cat must be able to turn around comfortably inside it.
Read More
The many benefits of natural cat litters
Clay litter still accounts for more than five billion pounds of mined clay annually. Because it's not biodegradable, it clogs up landfills, a situation that causes much environmental concern. Learn how to #bebetterthanclay. 
Read More
Filter - Key Words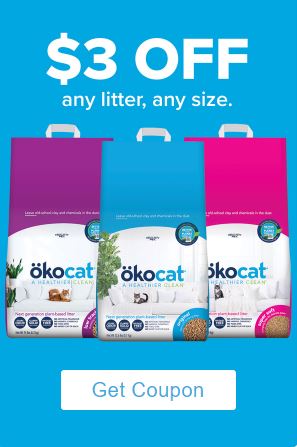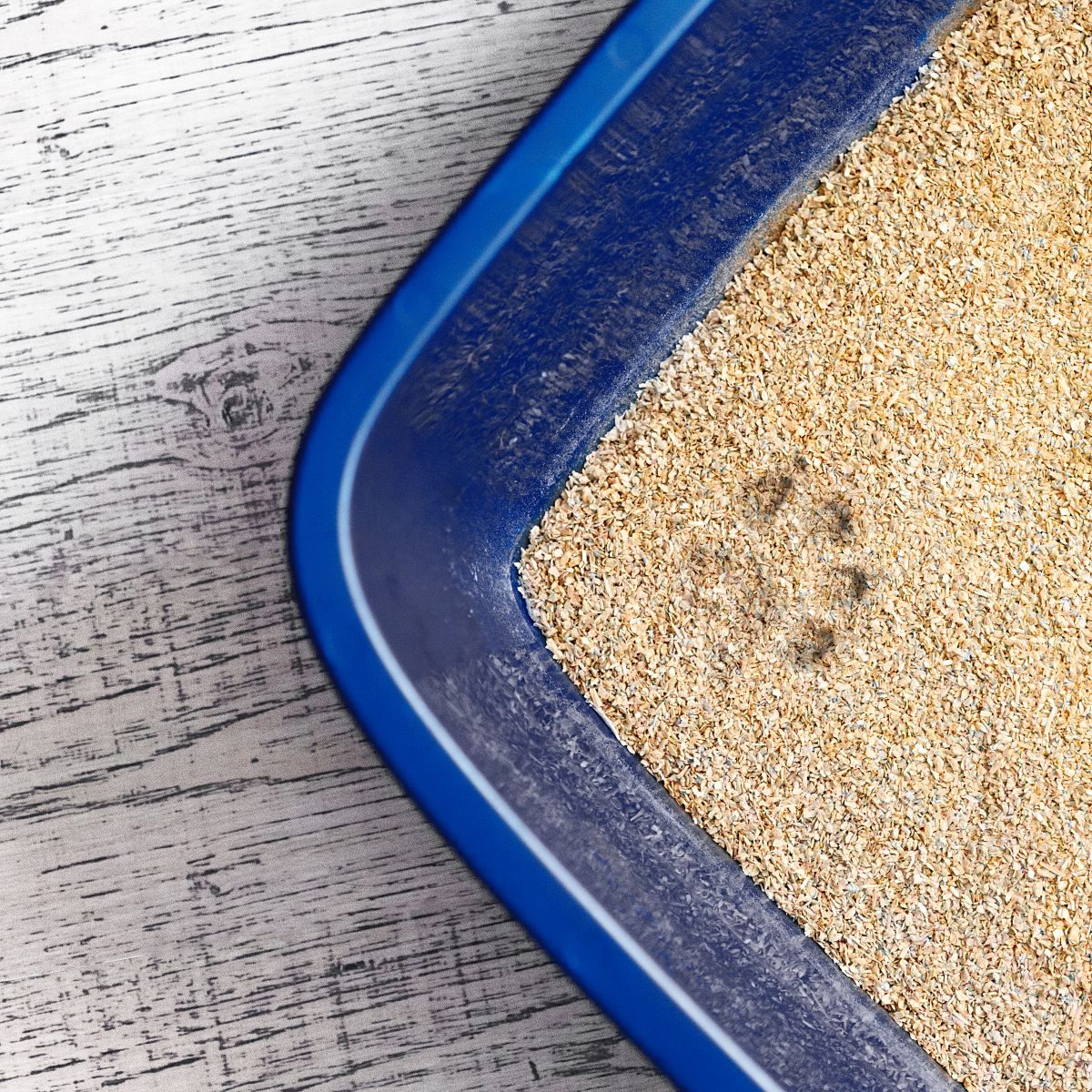 Natural Wood Cat Litter vs Clay & Silica: What's the Difference and Why Make the Switch Today
Read More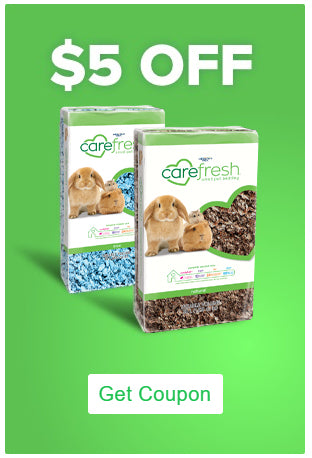 Top Reasons to Adopt a Bunny and What You Need to Know
Read More
CONTACT
A member of our Customer Care team will be happy to assist you.
email us