How to choose the best small animal bedding for your hamster
Providing the best care possible for your hamster includes selecting the safest, most comfortable bedding and nesting material for their home. It should allow them to burrow and hide, just like in their natural environment, but also needs to be absorbent, control odor and be easy to clean-up.
Read More
Filter - Key Words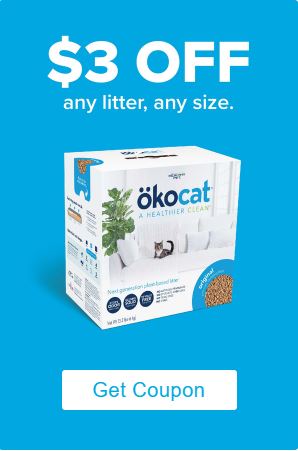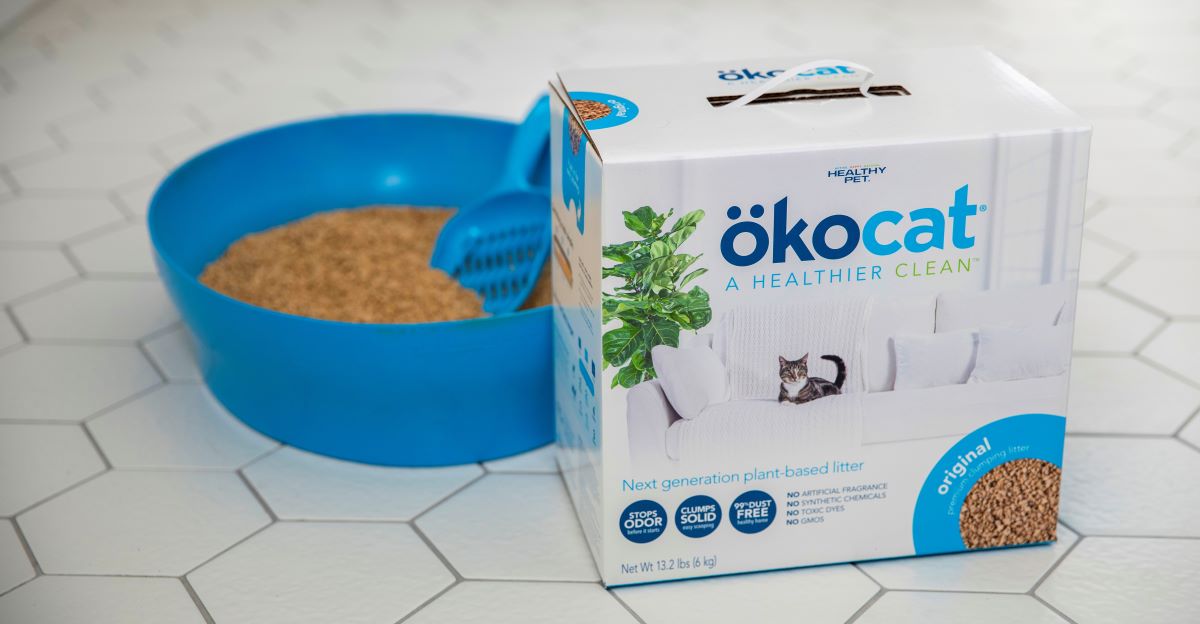 5 easy ways to prevent cat litter tracking in the home
Read More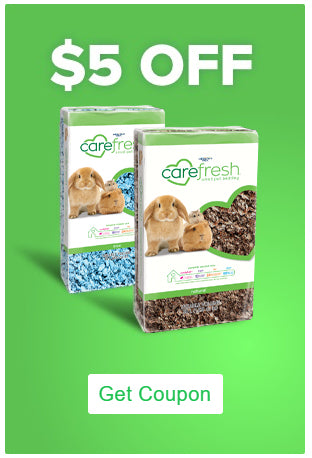 CONTACT
A member of our Customer Care team will be happy to assist you.
email us